Marketing Consulting Services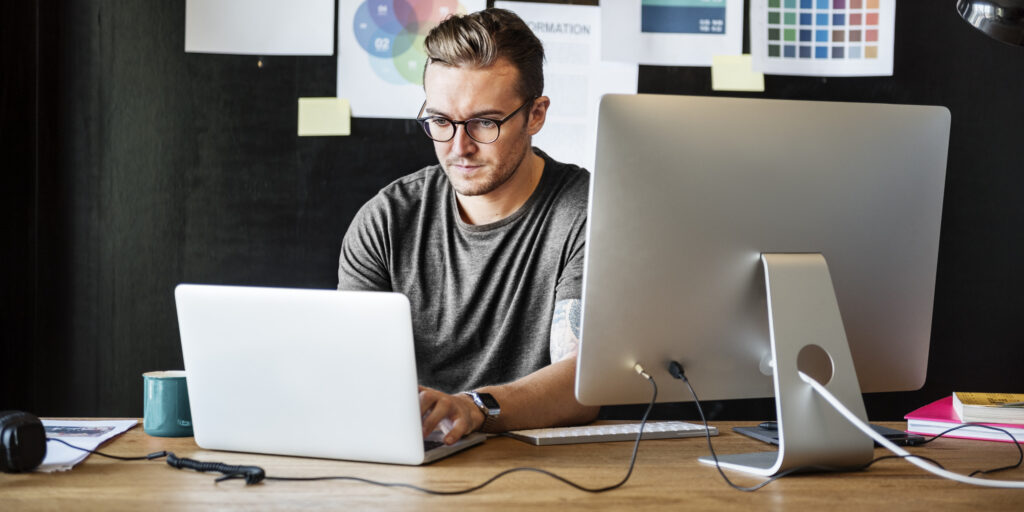 Revenue Fusion3 helps b2b marketing executives align marketing investment to sales plans with marketing strategy, execution, and operational services. We help you use customer experience management to drive new logos, accelerate deals, and close more opportunities in the sales pipeline. We help marketing leaders plan and execute key initiatives including marketing campaigns, product launches, and sales initiatives.
Improving People
We help you:
Determine the optimal balance between headcount, freelancers, and agencies to generate the fastest possible revenue growth.
Define your team requirements, recruit, hire, onboard, grow, and retain top marketing talent to achieve company goals.
Plan skills development to keep your capabilities current with your competitors.
Optimizing Processes
We help you:
Understand and improve the key processes, systems, and metrics needed to increase the quantity and quality of relationship and opportunity pipelines.
Partner with sales teams to plan and implement an integrated account-based management (ABM) program.
Create a sustainable content marketing program leveraging your subject matter experts and customers to generate high-quality knowledge sharing.
Leveraging Technology
We help you:
Align your sales process with marketing tools and technologies to keep your sales team engaged, increasing efficiencies to deliver best-in-class customer experience.
Get the most out of your existing technologies and integrate systems to increase process efficiencies.
Build a marketing technology stack appropriate for your revenue objectives and company maturity.
Our expertise includes:
Marketing Management
Marketing Strategy
Marketing Planning
Marketing ROI
Account-Based Marketing
Strategy & Planning
Functional Design & Development
Program Implementation
Program Optimization
Demand Generation
Strategy & Planning
Functional Design & Development
Program Implementation
Program Optimization
Content Strategy
Strategy & Planning
Functional Design & Development
Program Implementation
Program Optimization
Marketing Operations
Functional Design & Development
Planning and Budget Management
Measurements and Analytics
Data Management
Marketing Technology Stack