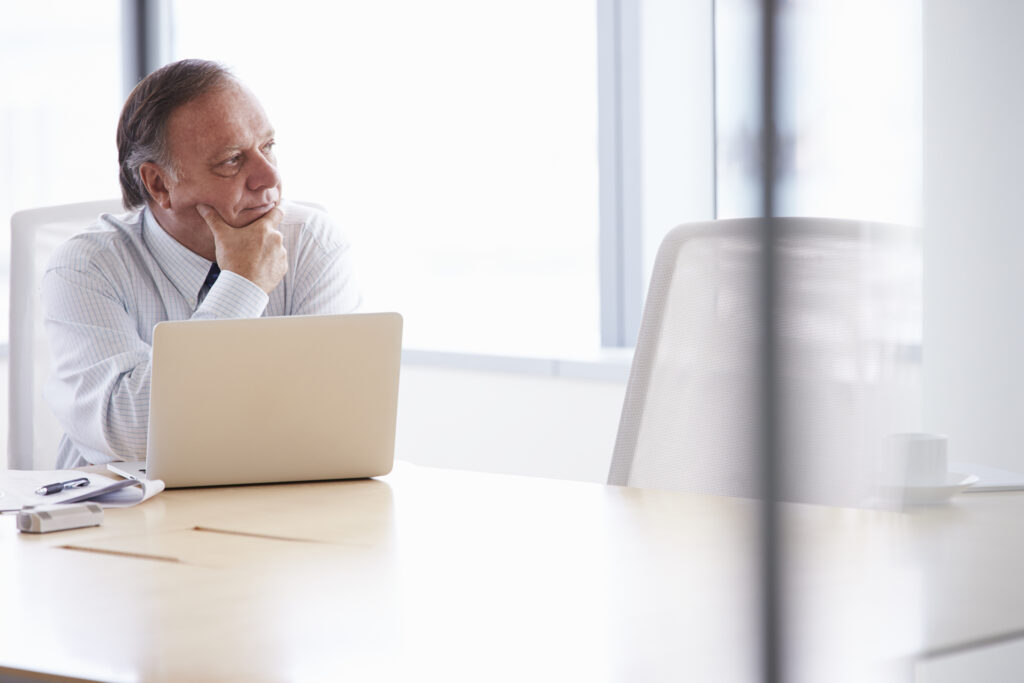 A new or interim CEO typically is appointed to address company performance issues. Board of Directors expects the new CEO to develop new strategic and operating plans to solve problems, define objectives and ultimately achieve those objectives. Boards customarily expect to review the short-term plans in 100 days or less after the new CEO joins the company. Reliable, sustained revenue growth is usually a primary focus of these plans. Strong revenue growth can solve a lot of problems.
Although each situation is unique, developing new strategic and operating plans often follow an initial three-phase process.
Phase I – Performance Assessment
Phase II – Performance Goal Development
Phase III – Transition Plan Development & Execution
Phase I – Performance Assessment
How does the New CEO obtain the best information in the critical first phase?
The Harvard Business Review says the following regarding a major challenge facing New CEO's.
"Certainly, CEOs are flooded with information, but reliable information is surprisingly scarce. All information coming to the top is filtered, sometimes with good intentions, sometimes with not such good intentions."
Revenue Fusion3, as a trusted, independent advisor, working for and with the new CEO, works with the senior management team to develop a baseline profile of marketing and sales performance, including analysis and/or assessment of:
Detailed competitive landscape
Customer win-loss history
Services and pricing
Lead source and cost
Sales process and metrics
Sales organization effectiveness
Phase II – Performance Goal Development
Revenue Fusion3 works with the new CEO and senior management to re-envision the company's profile of service offerings, marketing and sales functions, and performance management processes, including:
Detailed competitive positioning
Relationship management process and monitoring reports
New services to complete the offering lineup and pricing redefinition
New leads sourcing
New metrics reporting
New sales training and certification program
Phase III – Transition Plan Development & Execution
Revenue Fusion3 works with the new CEO and senior management to develop a transition plan from the Phase I Assessment to the Phase II Goals. Revenue Fusion 3 will monitor the Transition and selectively help to execute elements of the Transition. Revenue Fusion3 will focus on:
Restructuring the marketing function and team
Developing and repositioning the company and its services
Developing a structured relationship management process, including monitoring reports
Adding resources required for the launch of new services
Driving pricing adjustments
Developing, structuring and managing a new lead generation program
Developing and launching a new metrics reporting process