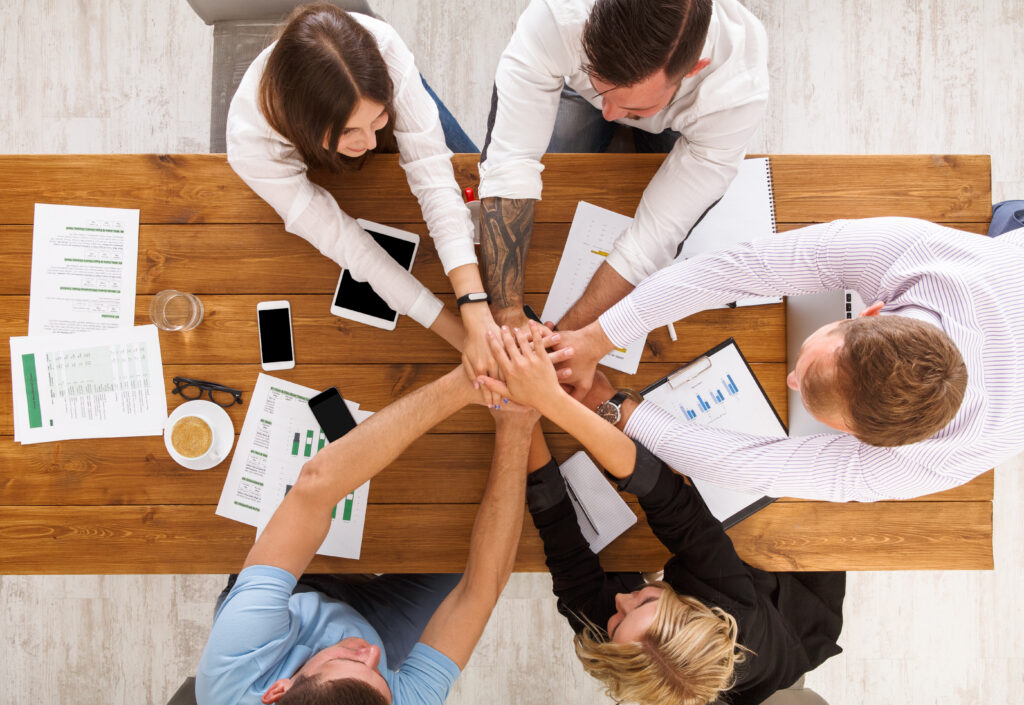 Revenue Optimization Expertise
Growing Your Business
Revenue Fusion3 is a b2b revenue optimization consultancy that partners with executive teams to elevate sales, marketing, and product/service performance through delivery of actionable intelligence, expert guidance, and program implementation.
Launching Your B2B Company in the United States
You have a differentiated B2B product, referenceable customers, and funding and you believe your product can be successful in the US. You want to find out, but you are concerned about the risks involved in entering the US market – as you should be.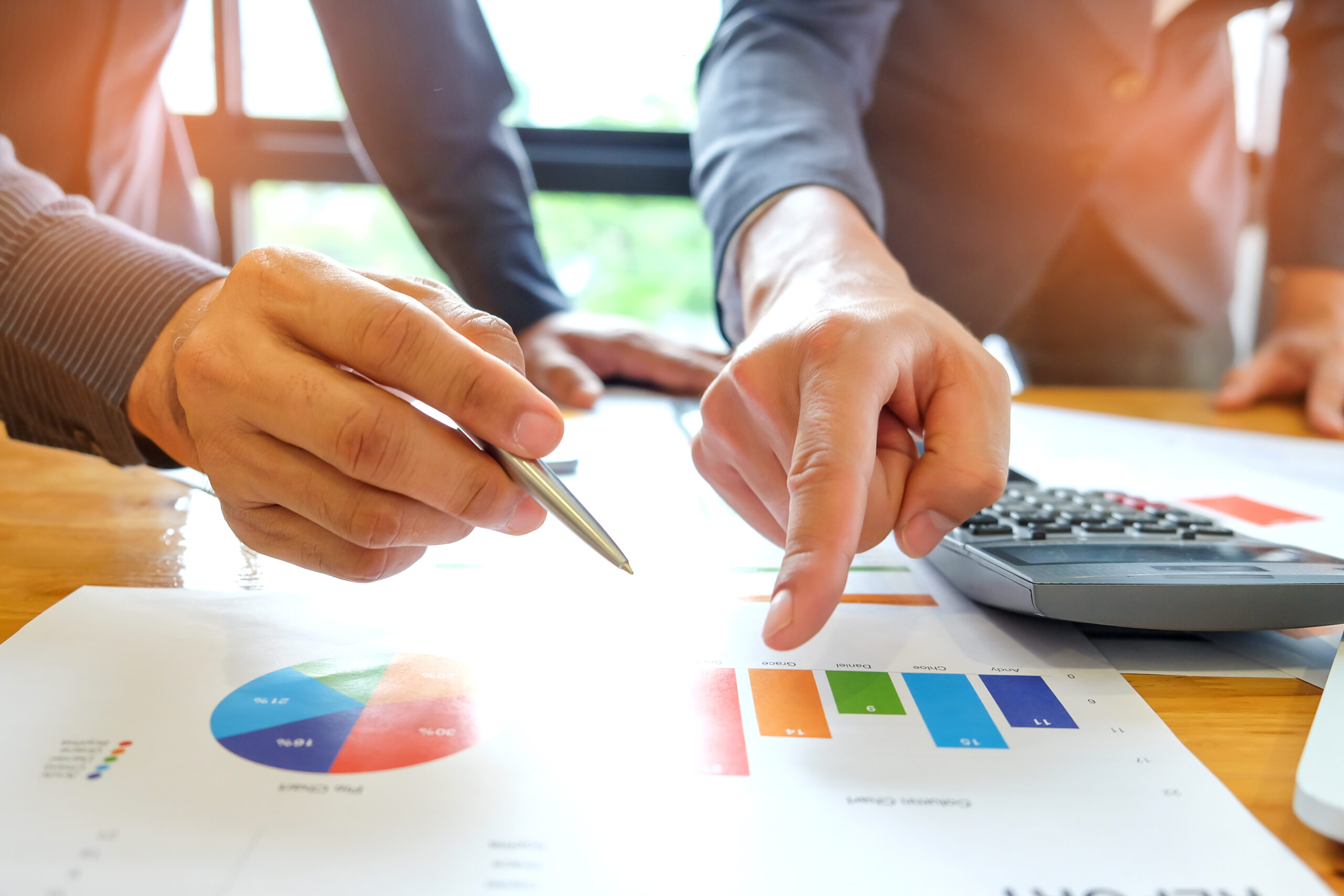 Strategy
Create differentiated offerings using market, competitor, and customer research.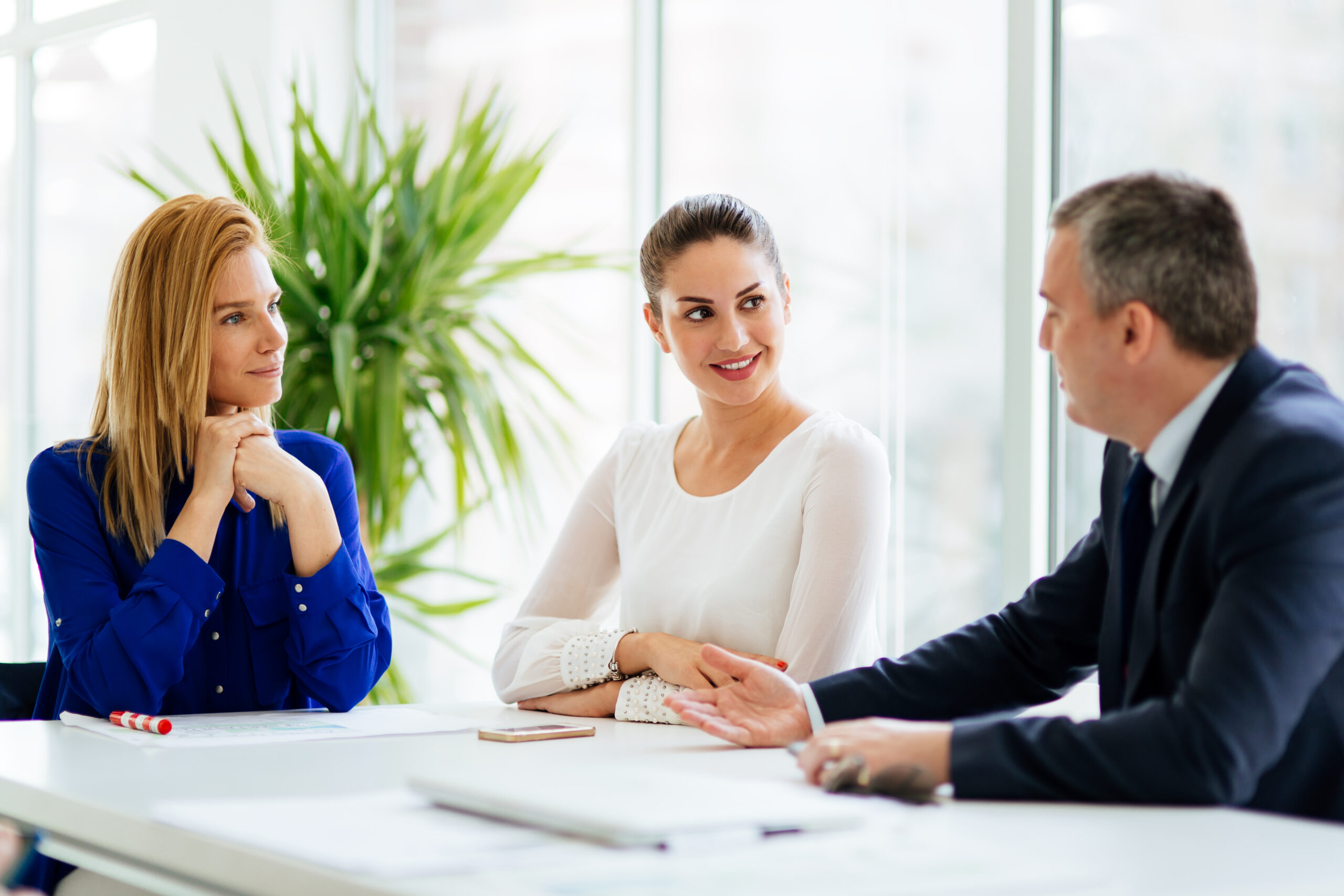 Sales
Accelerate your revenue growth through new-logo wins and upselling existing customers.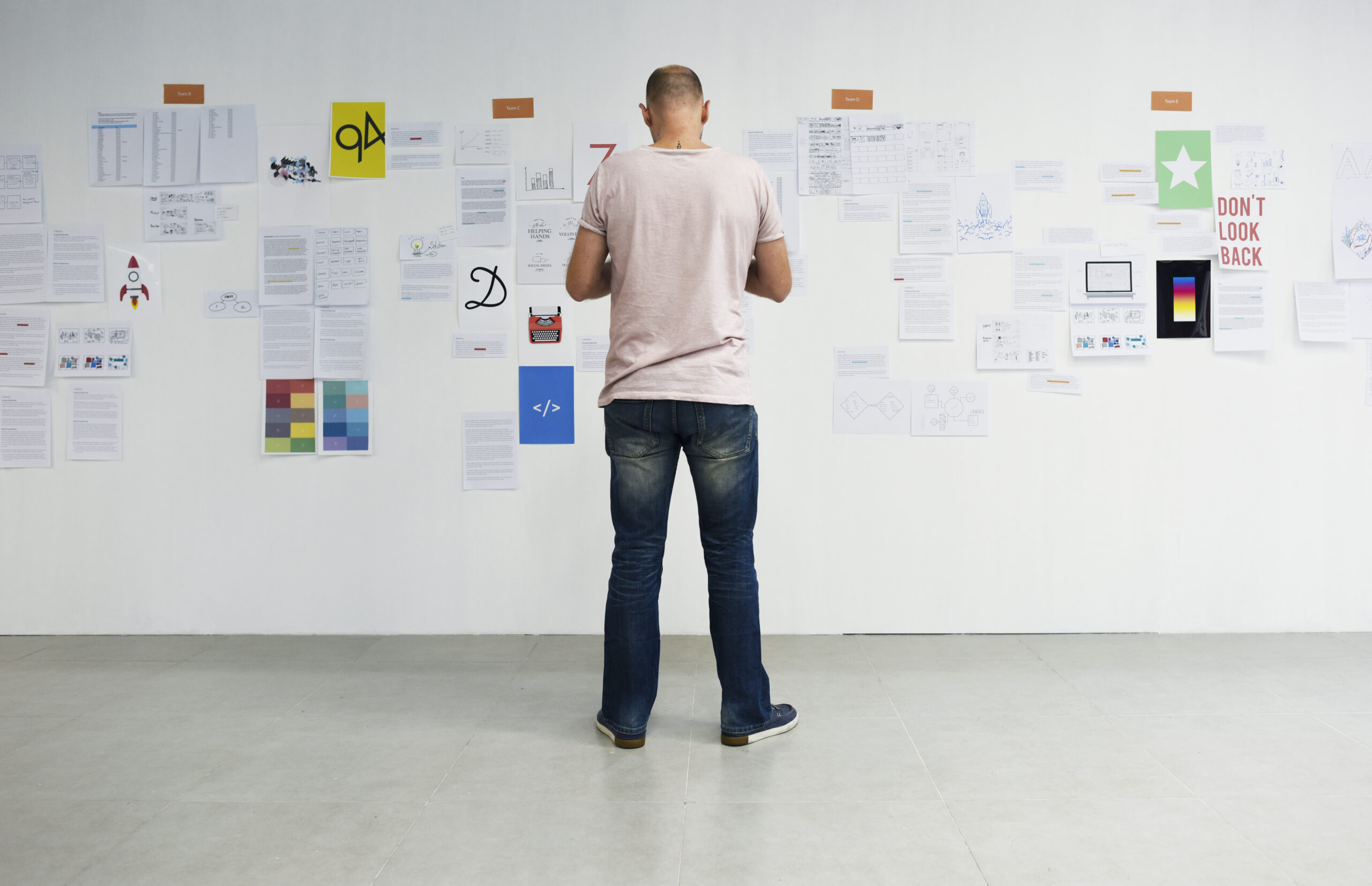 Marketing
Align your marketing investment to sales plans with marketing strategy, execution, and operational services.
Let's Get Started
We keep an eye on budgets to, stay on top of schedules for timely delivery, and work closely with the your team to exceed your goals.