Fusion3 Revenue Assessment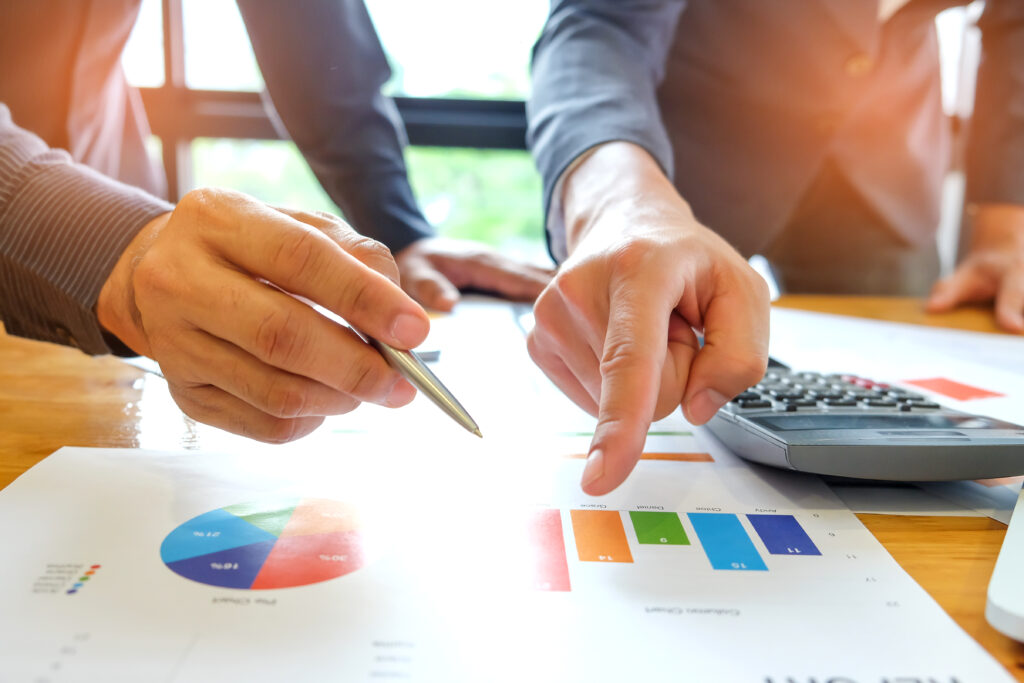 Management teams often have access to general revenue data, but little in the way of any dependable, actionable information on revenue performance. Crucial information will often be missing on why prospects were won in the first place, including lead sources, key relationships, and how customers are performing. This kind of missing information can be a serious hindrance in the development of achievable revenue plans.
Revenue Fusion3 can provide business executives with independent assessments of historical revenue performance for existing and new customers, including win analyses covering lead sources, relationships and reasons for buying. We focus on assembling the information you need to fully evaluate your current revenue plan, including its underlying business assumptions, in order to help you identify ways to improve on that revenue plan.
How we can help
Revenue Fusion3 provides executives with quantitative analysis and qualitative insight into revenue generation performance to enable development of achievable revenue growth plans.
Solution components are customizable and can include:
Qualitative information by product, channel, and territory
Historical revenue, trends, and rankings for existing, new and lost customers
Lead source and buying information for new customers
Analysis of accounts and buyers prioritized by historical data, which can aid you in ensuring your sales reps are focusing on the best leads first
Visibility into sales rep adherence to sales best practices, including sales processes, sales metrics, technology adoption, and cadence requirements
Identification of important metrics
Reconciliation to the current revenue plan